Where data adds up to transformative insights.
Your partner in precision care for multiple sclerosis (MS) and beyond.
Our solution
MS is a complex, chronic, debilitating disease.
Current measurement systems are subjective, qualitative, and inadequate. Without clarity, everyone within the ecosystem faces sub-optimal outcomes.
Patients
Limited support and care coordination; lack of clarity about disease progression
Physicians
Lack of objective and quantitative measurements for clinical decision-making
Payers
Escalating costs, top 3 drug spend, high variation in care, and avoidable utilization
Pharma
Lack of precision tools and real-world insights to guide development
From subjective assessments to objective understanding
The Octave MS Precision Care solution
At Octave, we believe knowledge is power. We enable a new paradigm of care through our MS Precision Care solution, complementing the art of medicine with new multi-dimensional care insights.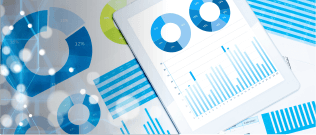 Meaningful Evidence
We routinely seek out meaningful evidence to assess and validate these tools in the clinical setting.
Explore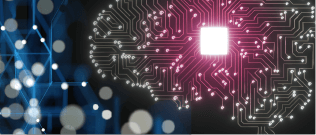 Intelligence Platform
Our intelligence platform is continuously learning to deliver optimal care insights.
Explore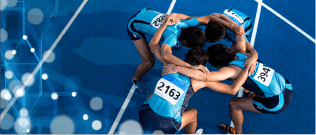 Support and Partnership
We're committed to support and partnership. Our team will be with you every step of the way, from adoption to optimization.
Explore
Get in Touch
Please reach out and we'll be in touch soon.